Does anyone remember me? Well I'm back to haunt your life!
I used to be an editor here and something happened and now I'M BACK!
Here's proof that I used to work here:
https://fantagemintcandy.wordpress.com/2015/11/16/sup-minty-world/
So yeah, hello.
Wait, more like:
So, my objective and goal is
MAKING THIS BLOG WAY MINTIER! GO MINT CANDY!
4 USELESS Facts about me…
Who am I? Emily
What's my name? Emily
Why am I so stupidly random? Cuz I'm the One and Only, EMILY!
I luv triple signing!
Also,
Fantage Mint Candy's Emily121002, celebrating randomness ONCE AGAIN!
Here's my main blog, Fantage Chatter.
MOST IMPORTANTLY, did u miss me?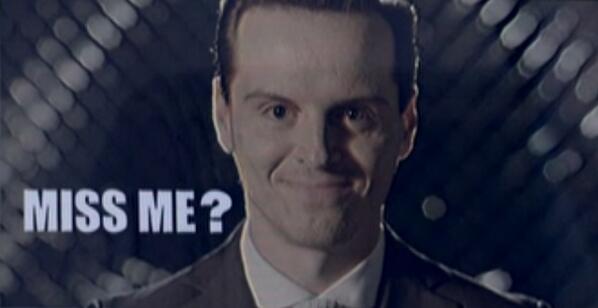 U'll understand this image if u watch SHERLOCK!
YAY! SHERLOCK ROCKS!
TRIPLE SIGNING!